Anti-money Laundering (AML) & SRA Audits for UK Law Firms
With years of expertise in SRA conduct, money laundering and accounts rules, as well as access to a suite of templates and training solutions, our SRA consultants can assess weaknesses and solve problems with speed and efficiency. Our AML audits involve a comprehensive set of checks on your policies, files and staff knowledge, replicating SRA audits, typically with former SRA staff.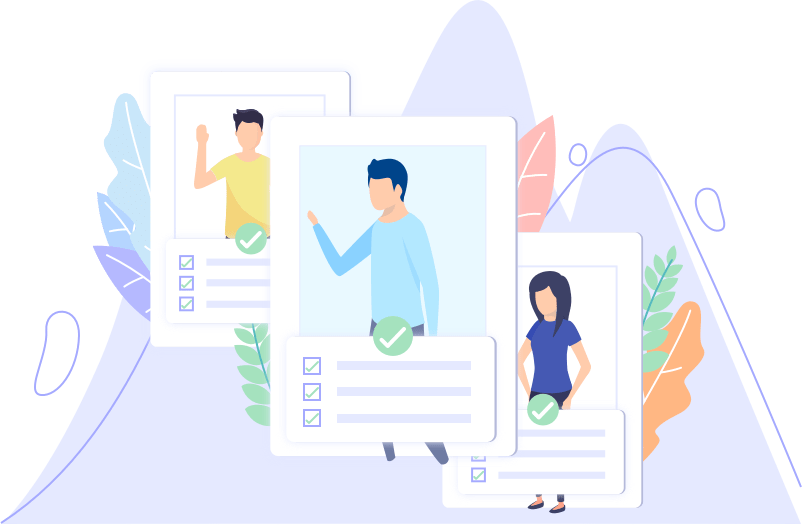 Recent SRA guidance and commentary suggests that the vast majority of law firms conducting work subject to the anti-money laundering regulations will require an independent anti-money laundering audit. While this does not necessarily need to be conducted by external specialists, increasingly that is the most popular route. Particularly given the updated SRA AML guidance on what is required from a law firm AML audit.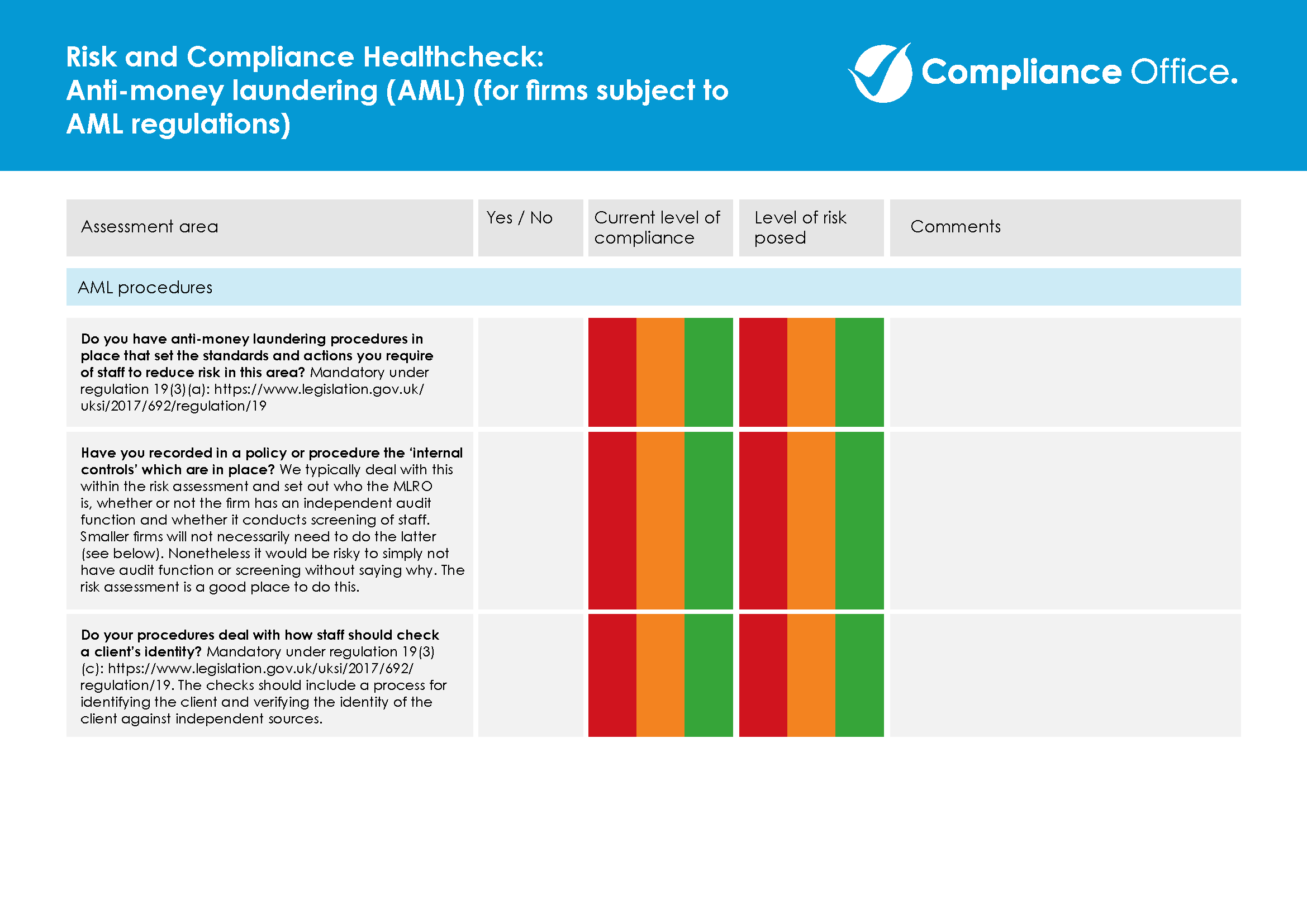 SRA Compliance Health Checks
We also offer (separately or alongside an AML audit) a comprehensive set of wider SRA compliance checks. This includes looking at your SRA compliance procedures, an SRA law firm website price transparency audit, review of the client care and terms, review of training records, file reviews and speaking with staff to gauge compliance awareness in the business. Inevitably we do find areas which need some work and you can make use of our templates and e-learning to solve the problems at no extra cost. Alternatively we can arrange to conduct the additional remedial work for you.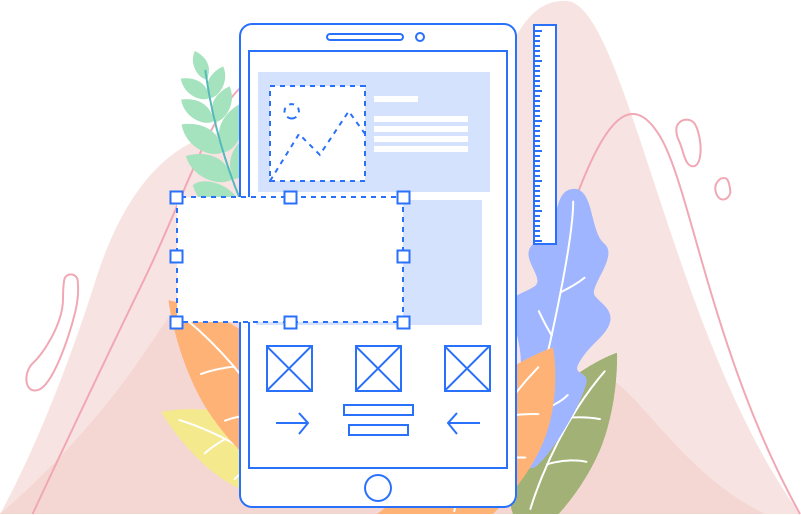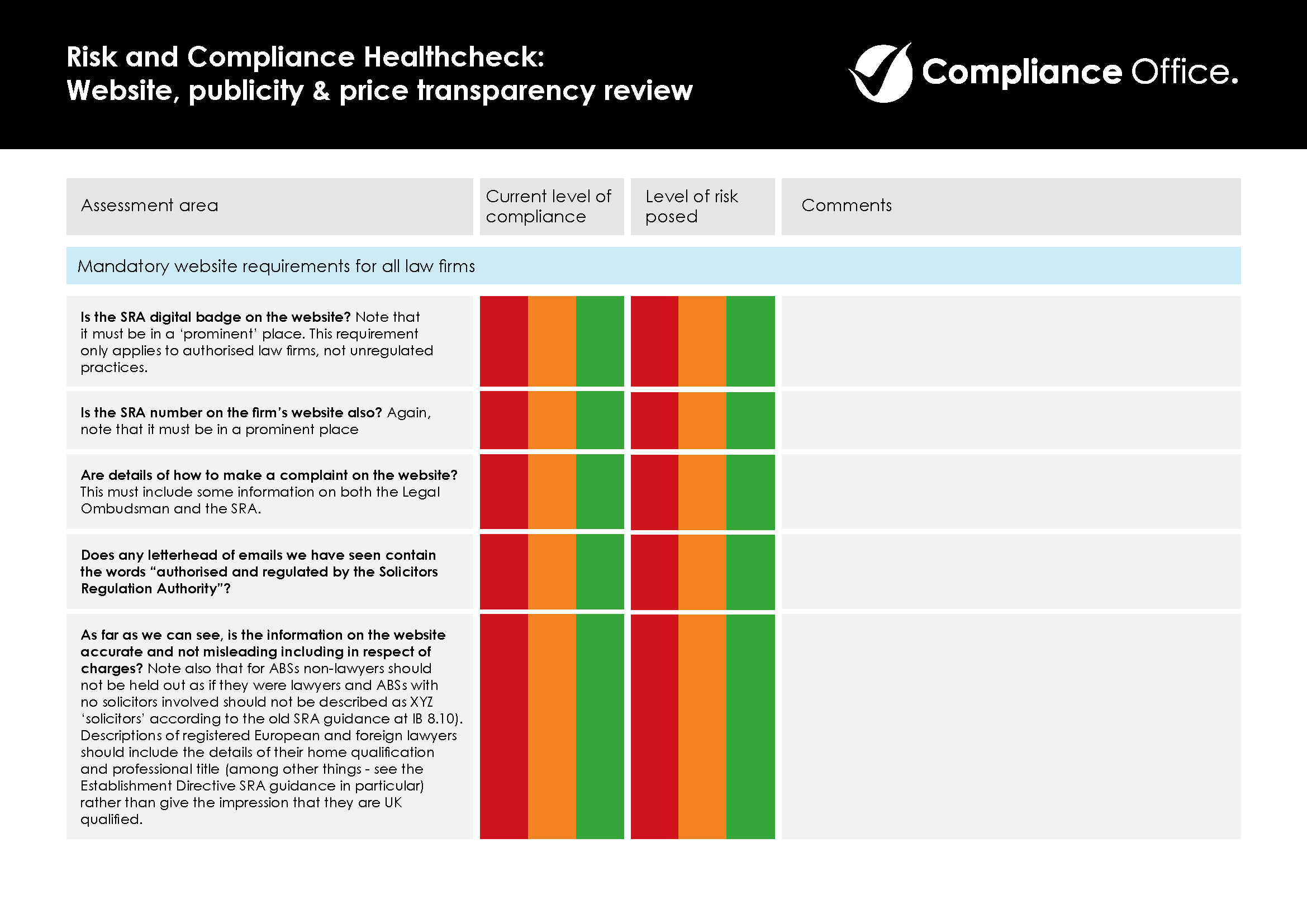 Get in touch
Call 01789 868444