Outsourced COLP support for law firms
SRA Compliance is our day job…
so yours doesn't have to be.
We offer outsourced support
to assist your COLP fulfil their duties.
Our aim is to take the most resource-intensive compliance burdens away from the firm and the managers, giving them peace of mind that they are up to date and are able to respond well to an SRA visit.
Phase one: AUDIT & REFRESH
We perform a gap analysis of your current policies, procedures, records and training as against expected standards
We get to work on remedying the weaker areas, frequently by tailoring more up-to-date and bespoke risk and compliance procedures for the firm to make use of and organising staff training. 
Phase two: ongoing support
We organise, attend and take the minutes for your risk and compliance meetings.
We keep your policies and procedures up to date.
We deal with ad-hoc risk and compliance work, problems, queries or SRA applications.
We perform annual health checks.
We provide access to our e-learning.
Inside Phase 1
SRA compliance audit and refresh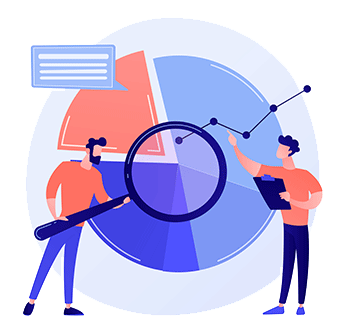 Comprehensive SRA & AML audit
We begin our work together with a meeting to discuss your concerns and then we conduct SRA and anti-money laundering audits to identify gaps.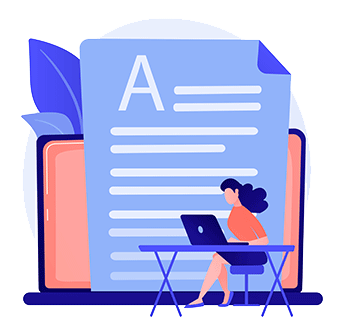 Refresh law firm manual
There's always something to update and so next we update or re-write your SRA office manual. This includes AML risk assessments, SRA compliance plan & more.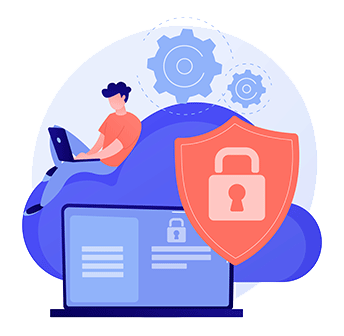 Website review
We will review your website to ensure that it complies with SRA requirements and draft the additional information which needs to be added including complaints & pricing.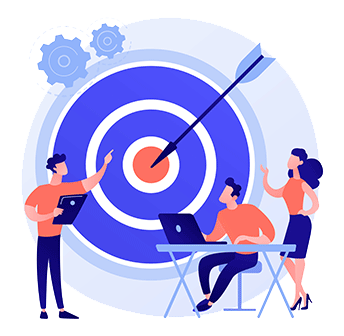 Training
E-learning for new starters and bespoke training are included. Topics include annual updates, AML, COLP COFA, Cyber Security, Conflicts of Interest & Complaints.
Inside Phase 2
Ongoing monitoring & support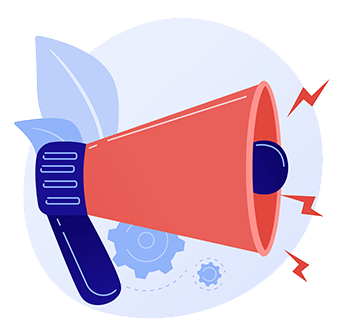 Regular COLP COFA updates
We can send compliance updates direct to your team and we organise and minute regular COLP & COFA meetings to keep you up to date and to monitor compliance logs.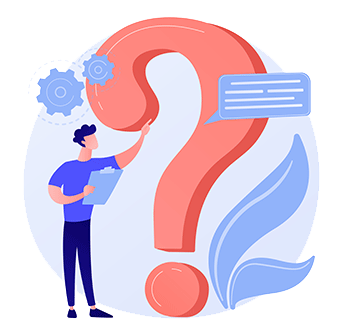 SRA Compliance Helpdesk
Got a query? No problem. Call or email our helpdesk and one of our specialist law firm compliance consultants will usually be able to answer the question immediately.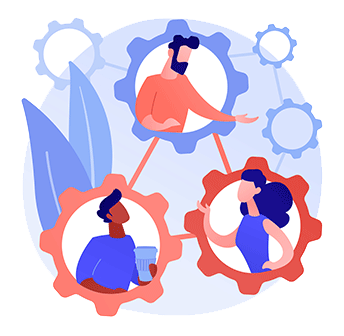 COLP COFA rule breach assessments
Deciding whether to report a rule breach to the SRA can be difficult. Let one of our experts prepare a written assessment for you, with our recommendation.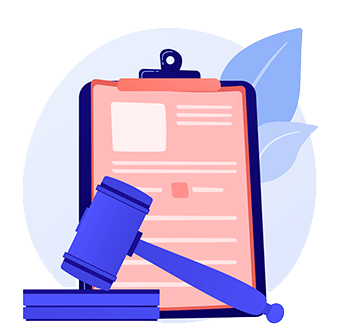 File reviews
Gain peace of mind with some file reviews to check what is actually happening in practice. We follow a series of key compliance checks and feedback to the team on any areas for improvement.
Phase 3: Get back to the day job!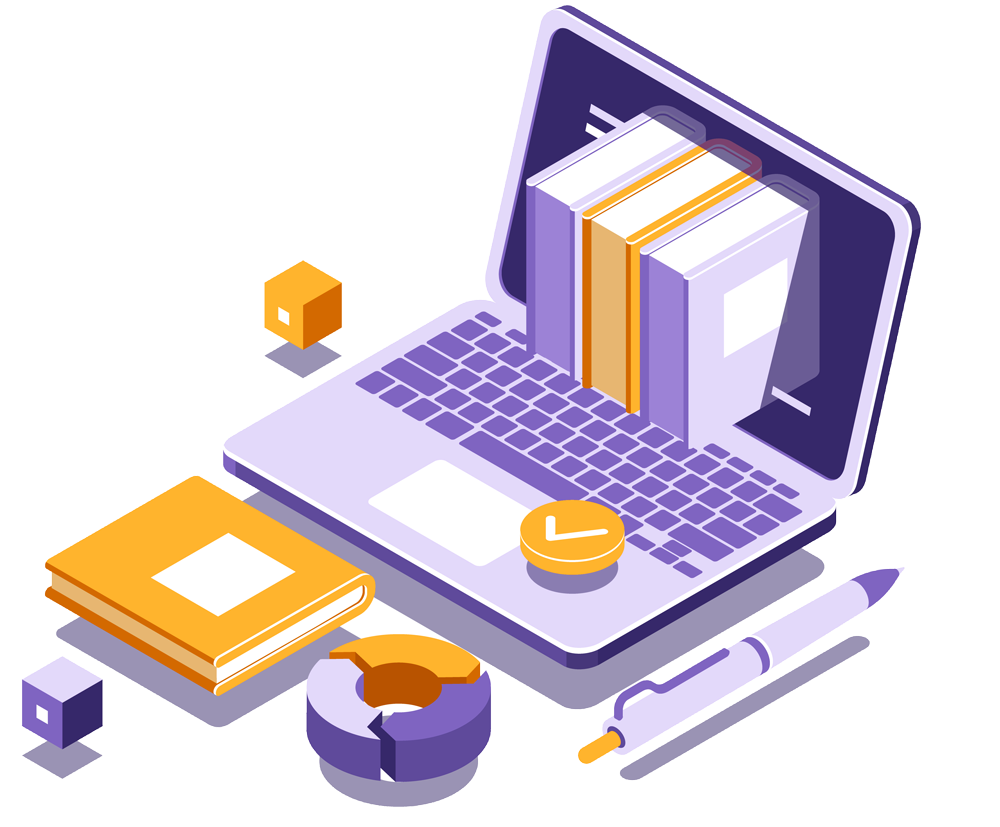 SRA compliance in the cloud
COLP COFA SRA Logs & Training in the Cloud
All of our outsourced SRA COLP COFA compliance retainer clients receive access to our Compliance Office in the Cloud platform. This enables us to help you maintain your COLP COFA breach logs while also enabling that you also retain direct access to your data. We also use the platform to enrol your team on a suite of risk and compliance training: COLP COFA duties, SRA Compliance Updates, Anti-Money Laundering, Conflicts of Interest, GDPR, Cyber Security, Risk, Complaints, Equality, Bribery & More. You can even use the platform to monitor compliance with the SRA Continuing Competence (CPD) regime.
month to month contracts AVAILABLE
Clients can leave COLP support anytime… but don't
We don't need to tie our clients in to long contracts. The majority of our clients are on month to month contracts with us meaning that they can end the support anytime they wish. However in a typical year, all clients renew after the end of the minimum term and 95% plus choose to continue to work with us into the following year. That can only happen because we save our clients time, money and stress. If you're not sure it's the right option for you, try a monthly plan and see the benefits for yourself without over committing.
Renewal after minimum term
Highly recommend
"I would highly recommend the Compliance Office and their retainer support function, particularly for small to medium sized firms like us. We've found the level of expertise and the quality of support to be excellent. It's reassuring to know that our approach has been validated by a team of experts and that they're at the end of the phone if we have any tricky queries."
Nina Stewart, Astraea Group
We consider him part of the team
"Andrew is superb. He is professional, likeable, knowledgeable and responsive to issues which arise out of the blue. He gives his full attention and is absolutely invested in his clients' success. He installs confidence from the word go. He has our full trust and we consider him part of the team (whether he likes it or not)! Highly recommended."
Simon Robinson, Robinson Ralph Solicitors
We've been working with The Compliance Office for a year and half and we couldn't be happier!
When we were first introduced, Stephenson Law was a small business but growing quickly and it was time for us to get our ducks in a row. The wonderful team conducted a compliance audit for us which involved checking our policies and website and producing a report on any areas of concern. They even went that step further by producing templates for us to work from (or for reference if we wanted to adopt our own). Jen was superb and extremely patient with reviewing all of our changes and answering our questions.
Since then, The Compliance Office have continued to monitor the business and how we are complying with and implementing the SRAs Regulations. They've assisted us with a variety of firm-wide training, managed our SRA approvals process and been the biggest support with ad hoc compliance queries in addition to holding quarterly reviews to keep us updated and making suggestions for further compliance processes. The Compliance Office have always been really proactive with introducing us to third-parties who can assist us with finance and client account queries which we hugely appreciate.
Laura French, Stephenson Law
Are all of your staff ex-SRA?
All of our retainer consultants are either former practising solicitors or SRA staff, or more often, both. You will be allocated your own consultant who will have years of experience in law firm compliance. We put an emphasis on commerciality and everyone in the team is there to make sure you can sleep easy at night but without going over the top. If your consultant is not available for some reason, make use of our helpdesk to speak to another experienced member of the team.
How would we be charged for outsourced COLP retainer support?
Our fees are based on a discounted day rate depending upon how much time you are likely to need each month. Owing to our expertise, the size of the team and our wealth of templates and e-learning most of our clients only require a day or two per month, some less. The more time you buy, the greater the discount on the day rate. if your needs change then we can ordinarily increase or decrease the package on a month's notice. Contact us for an initial consultation so we can guide you on whether we would be a good fit and what the cost would be.
Can you be our COLP?
The SRA does not allow you to literally outsource the COLP role but you can get support with the 'doing'.
Is SRA Compliance / COLP outsourcing a good fit for all law firms in the UK?
Not all firms, no. Once firms become very large it is generally better for them to begin employing their own team. Our retainer service is probably best suited to SRA law firms with between 1 and 60 staff. We do work with some of the biggest firms in the country but that tends to be more 'top-up' support or for audits or similar project work.
What does a typical first year of outsourced compliance support look like?
In the first 3-6 months a focus on audits (conducted by one of our former practising solicitors, typically former SRA) and remedial work including AML audit and report, incorporating file reviews as part of that process; client care and terms audit and remedial work / updating; website audit and remedial work / updating; SRA Compliance Procedures Audit and remedial work / updating; risk and compliance training review and filling the gaps, either with e-learning or webinars which we're happy to tailor to the firm's needs; review of any high-risk matters / areas of concern for the firm i.e. referral arrangements or outsourcing agreements etc.
After that point the foundations tend to be set for ongoing maintenance and support from a dedicated employee senior consultant (it's not outsourced): Keeping policies and procedures and training and COLP COFA / their logs up to date; dealing with compliance queries, which could include support to them direct if the COLP / COFA can be kept in the loop (i.e. cc'd in etc); compliance updates and minuted risk management review meetings; rule breach assessments; ongoing file reviews from a compliance perspective if the firm wishes to continue these; simple SRA applications / mySRA work such as directorship or COLP COFA changes etc.
Get in touch
Call 01789 868444 or send us an email