We are not actively recruiting for a role right now. However, if you would be interested in working with us and have significant existing law firm compliance expertise please do feel free to email us with a CV. 
Self-employed consultants
We work with a number of self-employed consultants on an ad hoc basis who who can benefit from the ease and simplicity of joining an established business with the independence, flexibility and rewards of remaining self-employed. If you know your stuff but only have a limited amount of availability, do get in touch.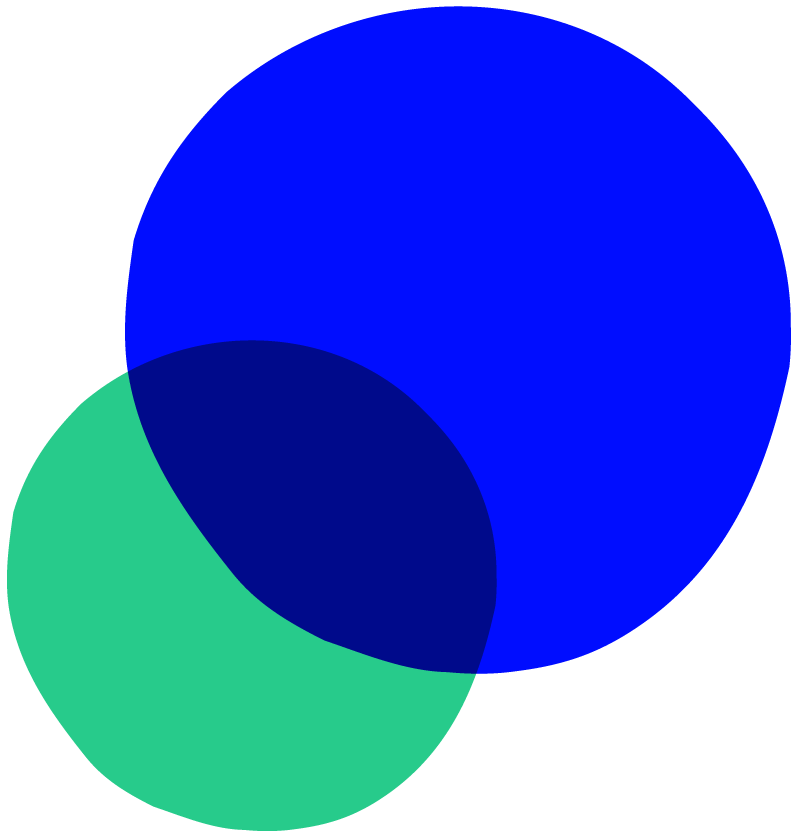 Privacy notice to job applicants
How we use your information
We will collect information about you and keep this on our computers, in our email, in cloud storage and potentially on paper for a certain period of time. The main reasons for this is to consider, at your request, your suitability for working with us.
In some cases and if we progress your application we may hold more 'sensitive' information about you such as about health. It may become necessary to receive this information in due course in order to comply with the law on reasonable adjustments. If you choose to share this information with us (you are not required to do so) at some point this be with your consent. Should we proceed to recruit you then we will provide further information about how we will use your personal information.
We may within 12 months of receipt of your information send you a notification of similar job vacancies should you be unsuccessful in your application but you may object to this at any time. We rely upon the 'legitimate interest' we have in maintaining contact with recent past job applicants in data protection law and your agreement to these terms. However, we will never share your information with third parties to market to you and will not contact you about jobs which are not similar to the one applied for. We will make it quick and easy to 'opt out' of future communications in every communication sent. If you already know that you don't want to receive these messages then you can opt out now by emailing us (see our contact page).
Your information may be kept on computer servers within the European Union. If at any point information is stored on computer servers outside of the EU we have selected countries which are either approved for this purpose (under Article 45 of the General Data Protection Regulation or 'GDPR') or are located where we are happy that the safeguards in place in that country to protect your information are appropriate (under Article 45 of the GDPR).
We do not use your personal information to make 'automated decisions' which affect you.
Will you share my information with anyone else?
Generally speaking we will not share your information with third parties without your subsequent agreement. We do work with some trusted contractors or consultants who may have access to your information such as service providers, IT support or administrators.  All contractors have a contract with us which requires that your information is accessed appropriately and kept confidential (among other GDPR requirements).
How long will you keep my information?  
Generally speaking we will destroy the details of unsuccessful applications within 12 months of our decision unless you separately and expressly agree otherwise. We retain records for a short period of time in case of future applications and in order to demonstrate our process should we be required to do so.
Can I see what information you hold about me?
Please contact us via our contact page if you would like to request a copy of your personal data. The information we disclose will be subject to the exemptions and exceptions we are permitted to rely upon in law.
What if I have other questions or concerns?
Our general contact details are set out on our website and our informally appointed information officer is Andy Donovan. Contact this individual if you:
wish to complain about how your personal data is being used;
wish to request that our records about your personal information be corrected or deleted;
If you have a complaint about how your personal information is being used which we have not been able to address please note that you may be able to make a complaint to the Information Commisioner's Office. You can learn more about the ICO including your data protection rights at www.ico.org.uk.