About us
"We are a team of true SRA compliance specialists, utilising years of experience and carefully crafted tools to get you compliant and keep you compliant"
01.

Expertise & excellence

We don't dabble. All of our compliance consultants are either former lawyers (now non-practising) or SRA staff with years of experience and genuine expertise in their respective areas. We only accept a project if we can deliver excellence for our clients. If we're not the best for your particular job we'll connect you with someone who is.
02. 

solving your problems

We love to work side by side with our clients and step into their shoes to find the most practical solution to their challenges. Whether it is project managing your law firm application, partnering up to outsource your COLP support, conducting health checks or AML audits or re-writing procedures, we get a kick out of simplifying the solution.
03.

 saving time and money

We have access to a comprehensive suite of risk and compliance templates, e-learning and apps. Combined with years of expertise we can make incredibly rapid progress on otherwise time consuming costly projects. We've worked with hundreds of law firms and our testimonials, client retention and client referral rates speak for themselves.
SRA Compliance Consultancy
Compliance e-learning & training
Solicitors office procedures
"Superb service delivered in a timely and approachable manner. It feels good to have someone as knowledgeable and approachable as Andy on board. The Compliance Office came on recommendation to me and I will no doubt be recommending it myself."
Marta Williamson, Your Local Solicitor Ltd
"Excellent work in terms of preparation and strategy… Well done for achieving the desired results in a short space of time"
Mr A, June 2018
"Thank you so much for your help during the process – your input when I was replying to the questions over Christmas was particularly valuable, as was your precedent compliance manual…"
Amy Cunningham, Cunningham Legal
Esther Withers, Painters Solicitors
"We have found the e-learning from Compliance Office really easy to roll out to our staff, the training has been very well received with staff commenting that it is short and succinct but very informative.  We found the training engaging and it has sparked conversation amongst staff showing that they have learnt from it.  This, of course, also means that we are compliant."
"I thought the session was fantastic!  Exactly what we needed, practical, engaging, thought provoking…. I could go on and on...It was brilliant!"
Emily Littlehales, Celtic Law
"Not only has the manual been essential to the development of my new firm, but I have been offered guidance above and beyond my expectation by the Compliance Office."
How we can help with SRA compliance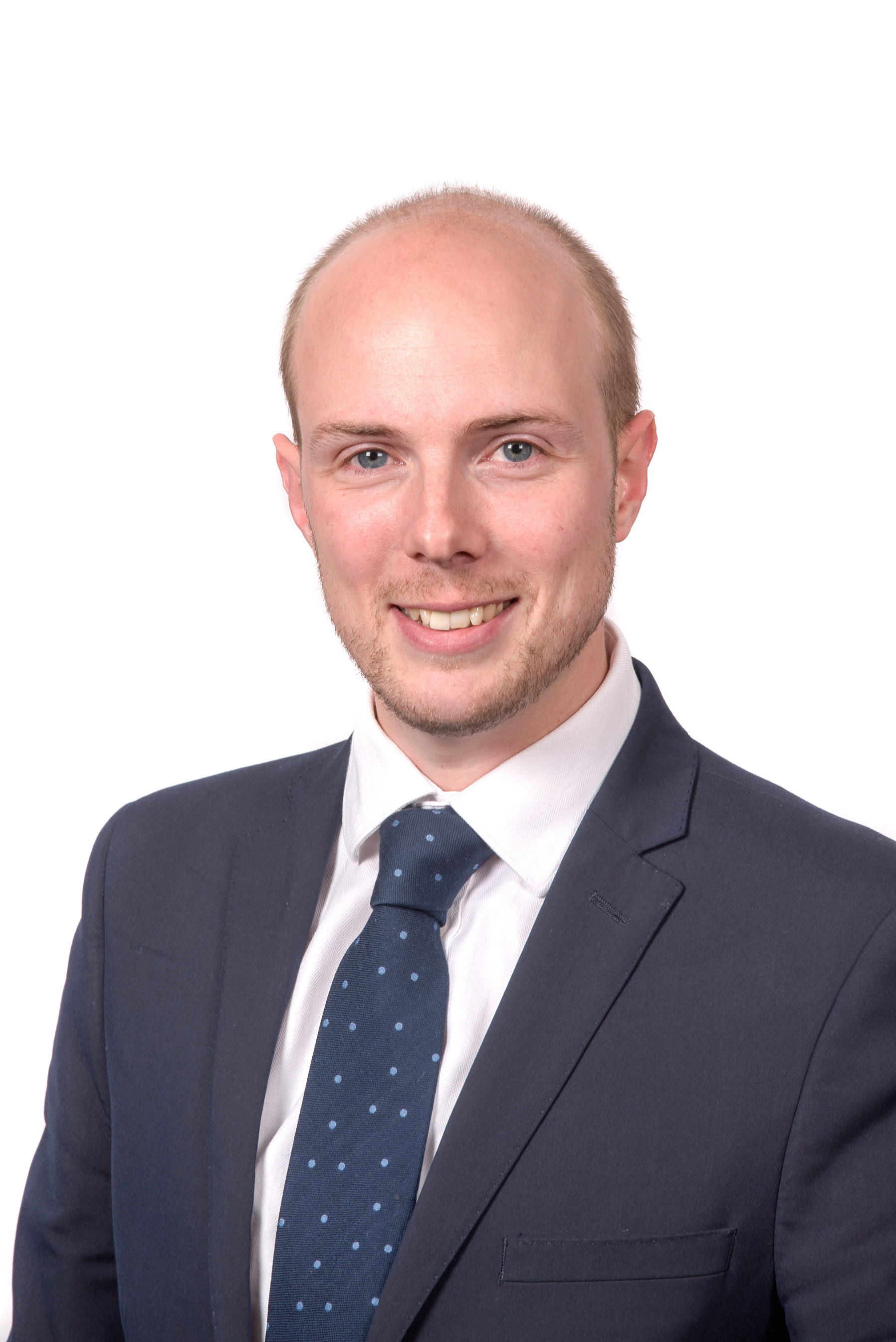 Andy Donovan, Founder & CEO
Andy is a self confessed SRA compliance geek. He literally helped write the book(s) on SRA compliance.  While working at the SRA Andy contributed to the drafting of aspects of the SRA Code of Conduct 2009 as well as the SRA Handbook 2011. Andy also provided training to SRA staff and the Solicitors Disciplinary Tribunal on a range of topics including alternative business structures (ABSs).  Seeing a need in the market for a simpler set of compliance tools and keen to share knowledge more widely, Andy left the SRA in 2014 to establish the Compliance Office. Since then he has overseen the development of the Compliance Office in the Cloud platform which offers solicitors templates, CPD tracking, risk registers, e-learning and more all in one place. Andy also continues to offer SRA compliance consultancy services to maintain practical hands on knowledge, including ABS and traditional law firm applications, health checks and retainer support.
Andy has written extensively on the topic of SRA compliance including as a contributor to the 'Law of Legal Services' published by LexisNexis.
Outside of the Compliance Office Andy holds a fee-paid judicial post and sits on fitness to practise hearings for the General Medical Council's Medical Practitioners Tribunal Service. Please note that while Andy has a background in law he is a non-practising solicitor providing risk and compliance consultancy (rather than legal) services through the Compliance Office.
Working with leading lawyers

Proven Success
We keep our clients happy
We never tie our clients in to long term contracts, whether it be our monthly compliance retainers or subscriptions to our Compliance Office in the Cloud e-learning, CPD tracker or risk registers tools. Our clients can leave any time but we're very proud to say,,, they don't. In fact our clients recommend us to their friends. Referrals from other happy clients make about half of our business.
Renewal rate for our monthly subscriptions (2020)
of clients are referred by other clients (2019)
Forward house
17 High street
henley-in-arden
warwickshire
b95 5aa
01789 868444