SRA consultancy, training, templates & software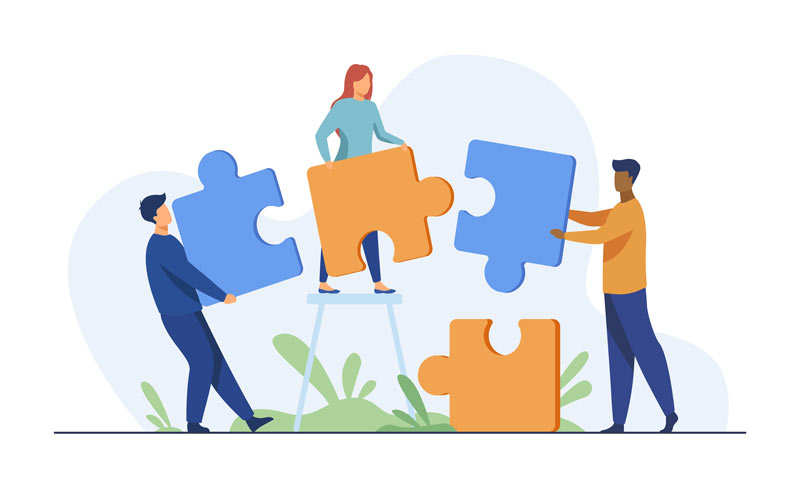 Complete peace of mind without hiring or compromising your billing
Audits and file reviews
Hands-on help drafting and maintaining your procedures
Compliance training
Compliance helpline and helpdesk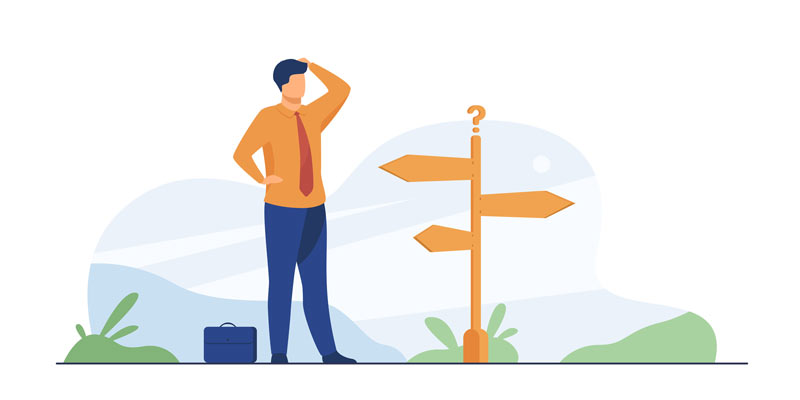 Alternative business structure (ABS), traditional firms and freelance setup
Guidance on structure
Business plan and financial forecasts
SRA authorisation drafting, liaison and project management
Compliance procedures and systems setup
COLP COFA training and more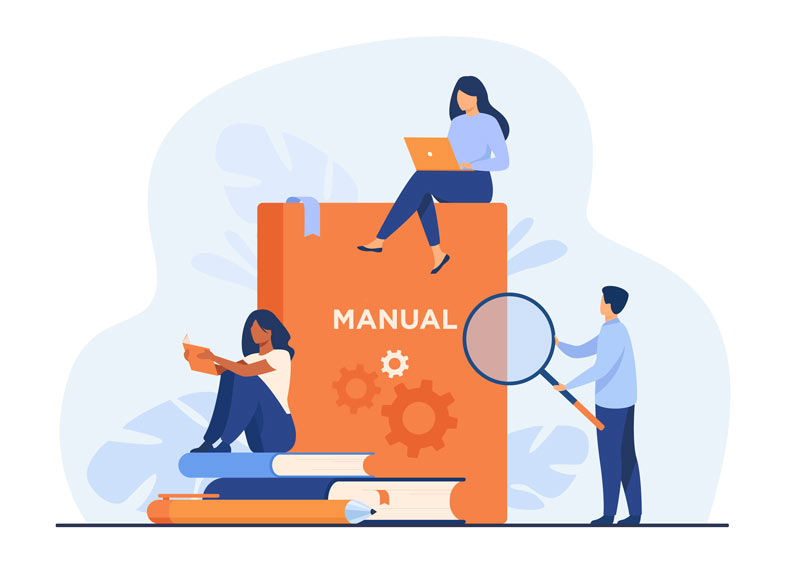 Our hugely popular template SRA and anti-money laundering manuals are unrivalled on quality and price. SRA compliance plans, complaints procedures, cyber security, anti-money laundering risk assessments and procedures and more.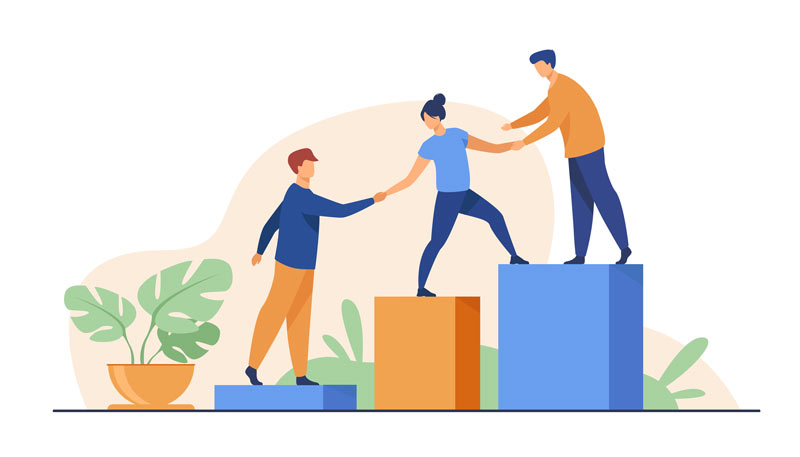 Simply add a team member to our system, pick the courses you want them to do and then let the system chase them up until completion is displaying in your firm reporting area. Simple! Short interactive sessions on all of the essentials for new starters and refreshers: SRA risk and complaints, support staff module, conflicts of interest, GDPR, cyber security, anti-money laundering and accounts rules.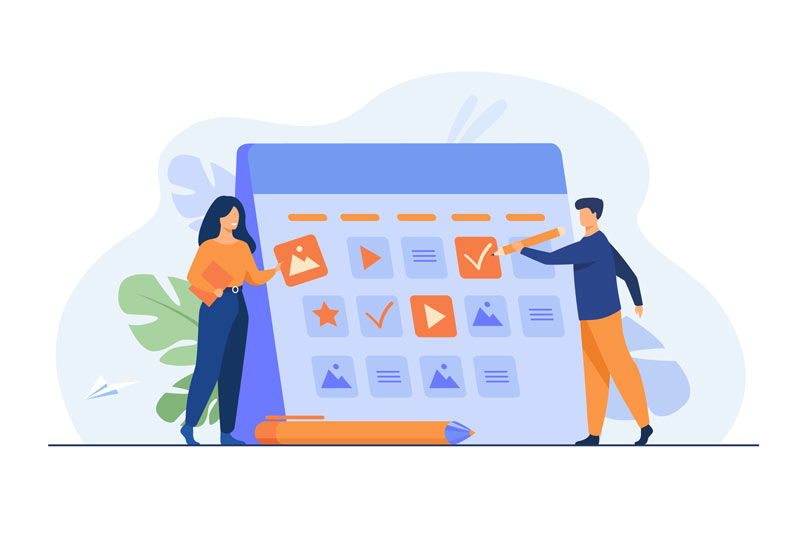 Say goodbye to spreadsheets, manual reports and costly alternatives – record your complaints, undertakings, CPD and more securely in the cloud.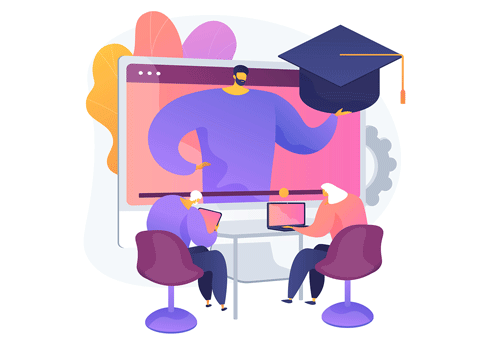 Online and in-person compliance training from true specialists. SRA compliance refreshers, accounts rules, anti-money laundering, data protection and more.