Face to face SRA & AML Training Courses for solicitors
Give your law firm and in-house solicitor staff the opportunity to understand what really is (and is not!) required under Solicitors Regulation Authority (SRA) and Anti-money Laundering (AML) requirements with a tailored training course delivered by trainers capable of answering those burning questions. Delivered by former practising solicitors with many years experience of law firm compliance including many former SRA staff members. 

Our courses can be delivered in-person or online to suit you.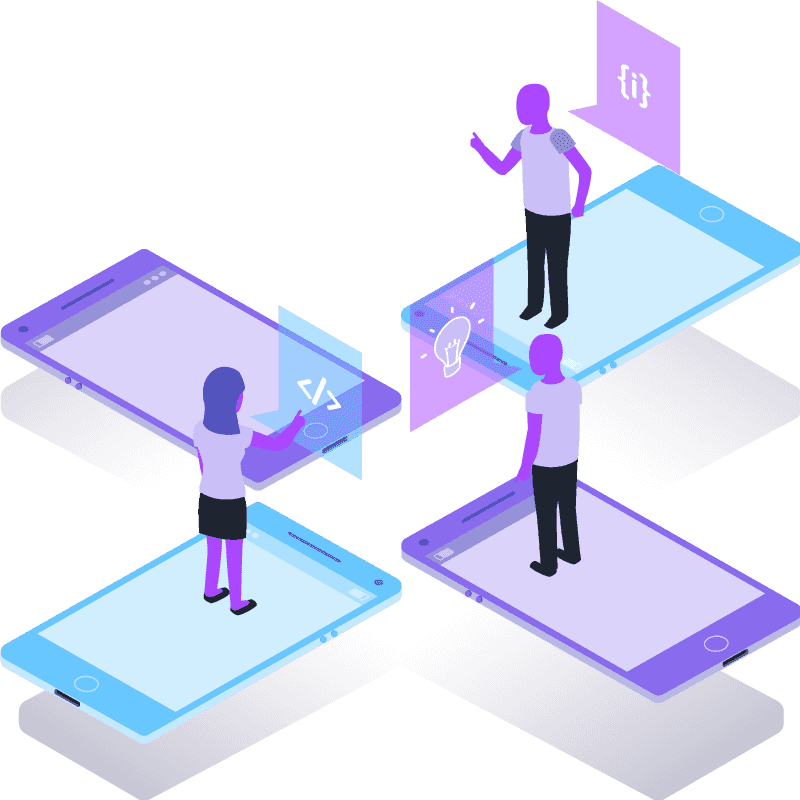 Training lawyers on risk and compliance? We have a course for that…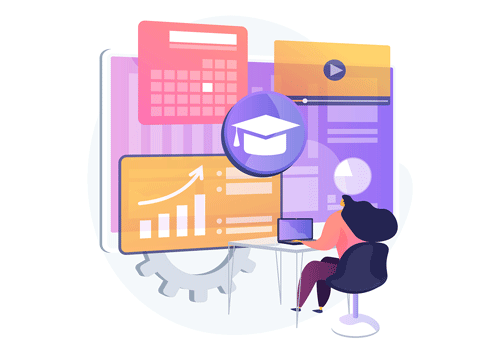 SRA Standards & Regulations Refresher / Update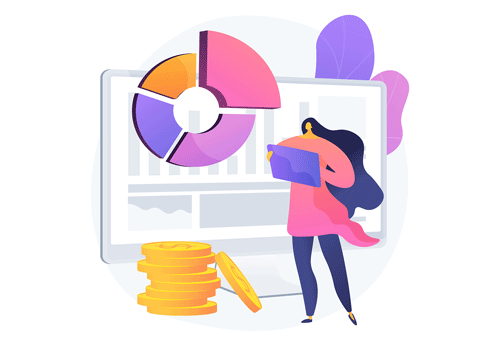 SRA Standards & Regulations for In-house Lawyers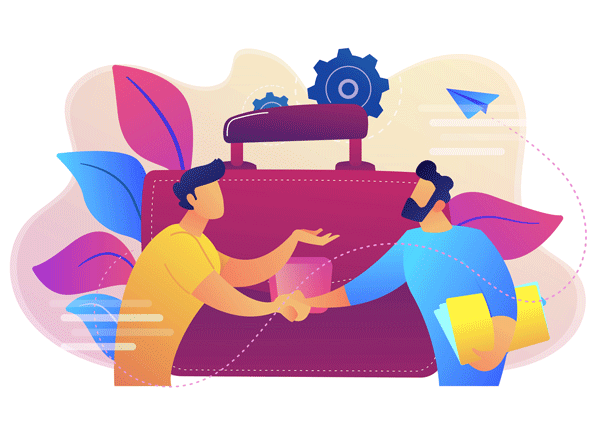 COLP & COFA Training & Masterclasses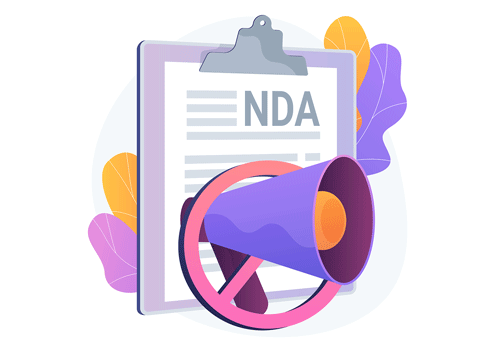 Conflicts of Interest for Solicitors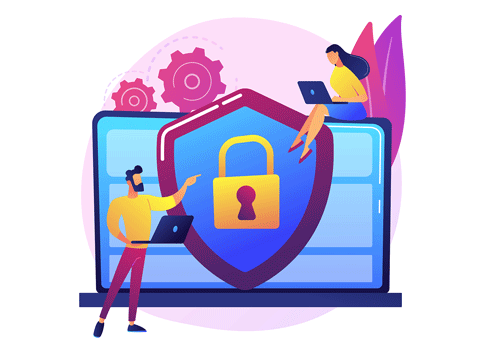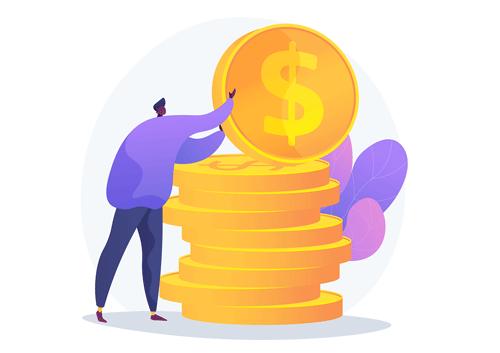 Anti-money Laundering: refresher for fee earners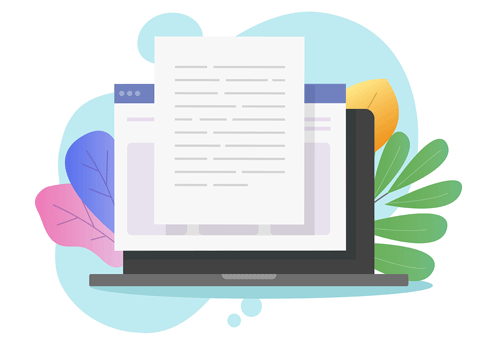 AML Source of Funds & Onboarding Workshop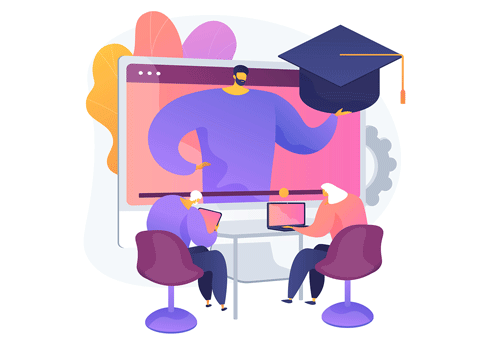 SRA Compliance for Support Staff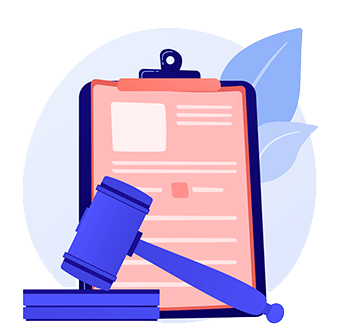 We believe in training which use real life examples, including scenarios encountered by your own team. With a bit of context, your team will be able to quickly understand the 'why' behind your procedures and the SRA's rules, enabling them to identify and escalate problems more easily. Our trainers are non-practising lawyers with years of experience and in-depth knowledge of SRA and AML requirements. We use this depth of knowledge to answer your questions properly and not to simply reply 'Well it depends'! 
We regularly develop bespoke courses with our clients and all of our training packages include a Course Planning Meeting to tailor the session to your needs. We can create new bespoke case studies and exercises which ensure a depth of understanding on the key issues.  What is right for an international top 50 law firm might not be right for a boutique start up – and vice versa. We can adapt to you and your business. For larger firms we also favour tailoring sessions for each department in the business, particularly in the context of anti-money laundering where practicalities can vary tremendously from team to team.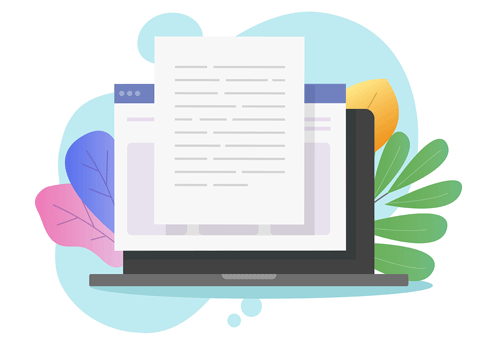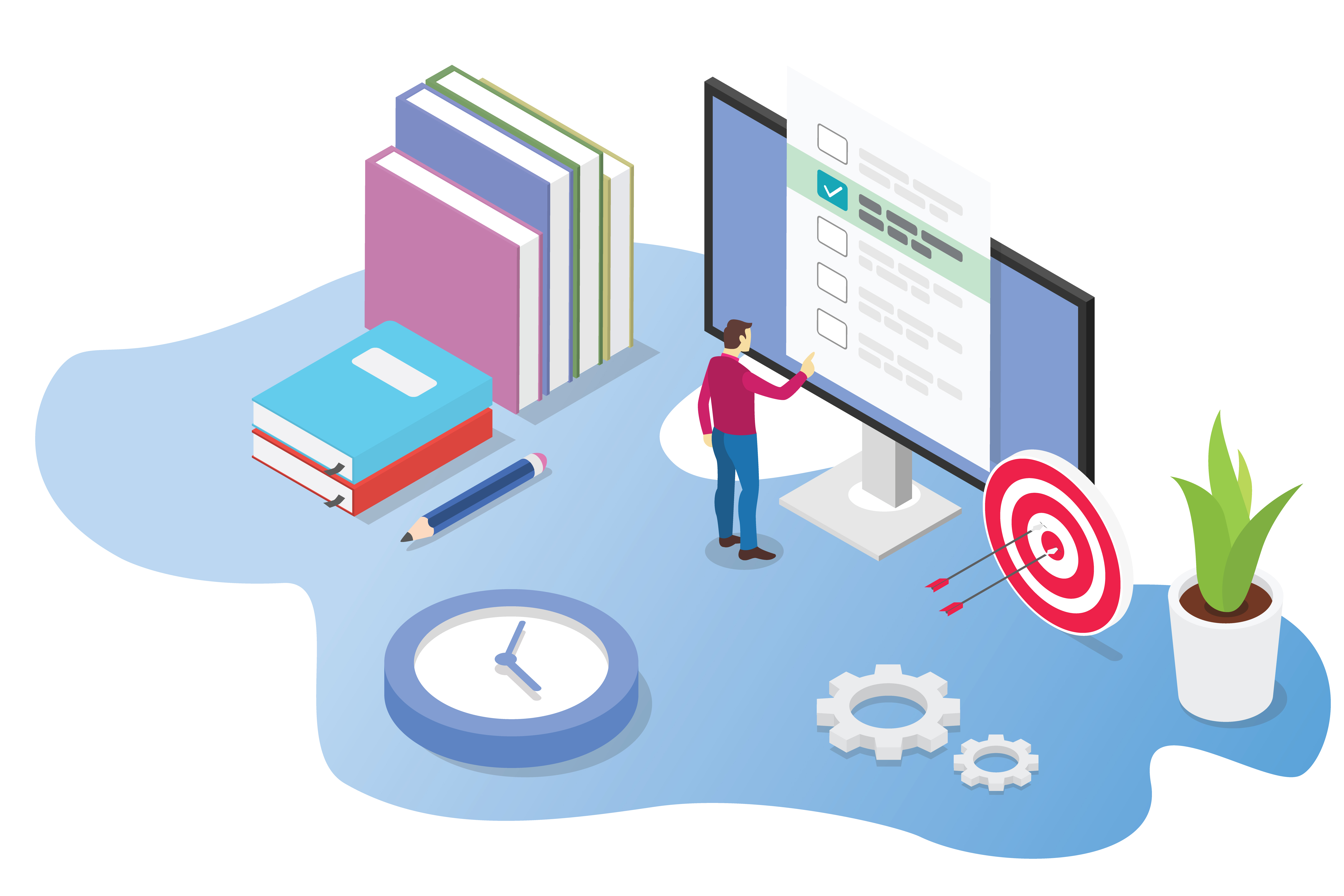 Helping (not hindering) businesses
Do all staff really need to sit through countless hours of compliance training at at time? In our experience, generally not. By making sessions as concise and practical as possible we can maximise the learning with minimal cost to the business. Should you do something the same way as everyone else because that's the way it has always been done? Absolutely not. Staff shouldn't be jumping through hoops for the sake of it. We want to help you set standards which help, not hinder, your client service and your business. We want your team to know what they can do and not simply what they cannot. We use years of experience of legal practice and law firm compliance to quickly communicate to your team the best way to navigate their compliance hurdles, distinguishing old fashioned practices and folklore from real risks and exposure.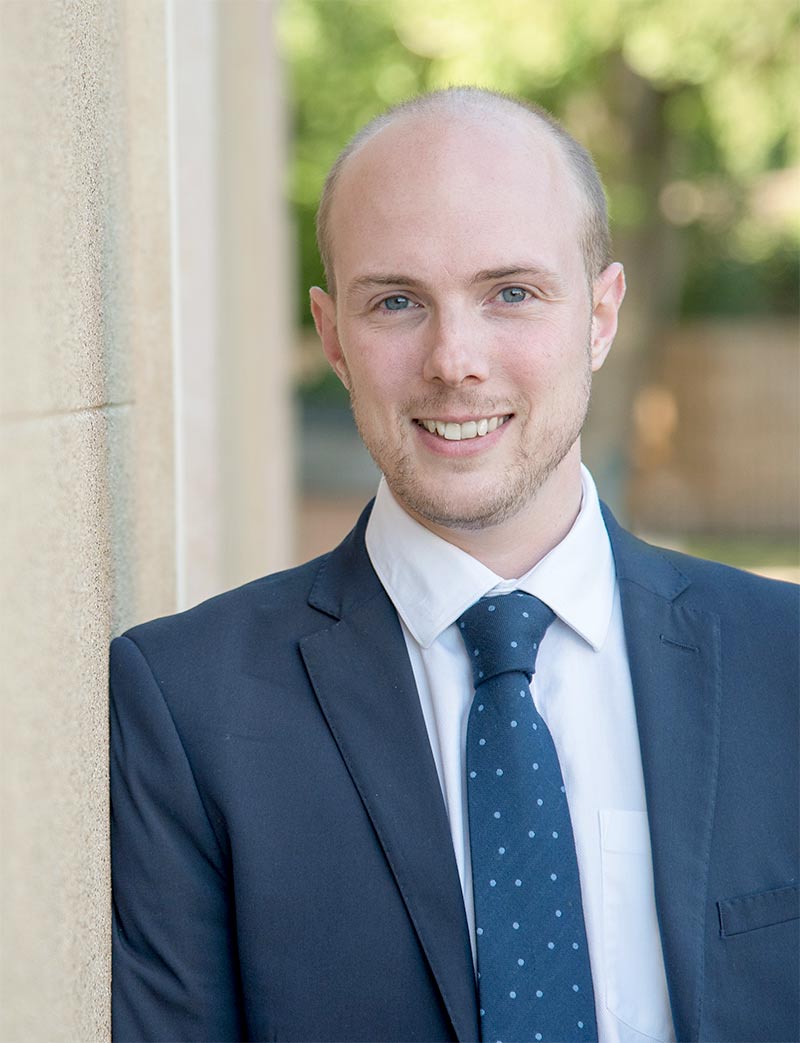 Andy Donovan
Founder
Our founder Andy Donovan still loves to get hands on with SRA & AML training for law firms and in-house legal teams. Andy is a non-practising solicitor who brings a wealth of experience to his training sessions:
7 years working at the SRA, latterly managing the General Counsel team;
6 years working in private practice;
Former contributor to the SRA rule book and author of various documents still in use by the SRA;
Current contributor to LexisNexis and Practical Law on compliance;
10+ years experience training thousands of solicitors, in-house legal teams, SRA staff and Solicitors Disciplinary Tribunal members.
Testimonials for our SRA Training:
"Outstanding service"
The Compliance Office provided an outstanding service. Andy Donovan's friendly and thorough approach to the process exceeded expectations. His training was delivered in a friendly, approachable and knowledgeable manner designed to ensure staff understood both the importance of the changes, and their rationale. We would highly recommend Andy and The Compliance Office. 
Russell Cooke Solicitors
I thought the session was fantastic! Exactly what we needed, practical, engaging, thought provoking…. I could go on and on. I also like Andrew's calm and considered approach. It was brilliant!
Compliance Office Training Feedback
'Excellent. The best thing about the course? The trainer'
Compliance Office Training Feedback
Knowledgable trainer. Responsive to a host of difficult questions. The handouts were excellent.
Compliance Office Training Feedback
We have found the e-learning from Compliance Office really easy to roll out to our staff, the training has been very well received with staff commenting that it is short and succinct but very informative. We found the training engaging and it has sparked conversation amongst staff showing that they have learnt from it.
Feedback for Compliance Office Training (E-Learning)
SRA & AML Training for Lawyers FAQs:
How do you deliver your SRA & AML training courses?
However you wish! We can either travel to your offices to train in-person onsite or we can make use of online training such as through Zoom or Microsoft Teams.
How many people can you train at a time?
Our experience is that groups of  about 15-20 people work really well because we are able to split people up into small teams and generate some really good discussion around the case studies / exercises.  However, depending upon your numbers and needs we're very happy to deliver a primarily trainer led session to as many people as you are happy to fit in a room! (or indeed, zoom)
Can you tailor our course?
Absolutely. While we already have some key training materials and exercises for most topics, we typically meet with clients ahead of the training session to run through what their objectives are. We identify key learning objectives for the session and any particular scenarios which have been causing problems. We then share our suggested slides / content ahead of the training session for the client's review.
What if some of the team are absent on the day?
This does happen and in larger firms we recommend staggering sessions slightly so as to allow for holidays. However we do also regularly offer an additional 'mop up' session. This could be online or in-person as you prefer. We have also made arrangements to record sessions either onsite whil training live or afterwards from our own 'studio'. Please do agree with us in advance however before arranging to record an in-person training sessions.
How much does your SRA / AML face to face training cost?
Costs vary depending upon the extent you wish to customise or even create a session and also whether it is to be delivered in-person or online. In-person sessions are typically charged at £950.00 plus VAT. Online sessions of up to 3 hours are charged at £495.00 plus VAT. Additionally, a one-off fee for tailoring sessions may also apply and these start from £250.00 plus VAT.
Get in touch with us today on 01789 868444