SRA Standards and Regulations 2019 Training and E-learning
Training for you
You can instantly access an in-depth analysis of the changes to the SRA's rules by purchasing our SRA Standards and Regulations 2019 e-learning course. This option is great for a COLP / COFA / Partner update.
Training for your firm
We can enrol all of your staff on our e-learning course using our learning management system or we can visit you onsite to deliver our SRA Standards and Regulations training course in person.
The SRA Standards and Regulations 2019 come into force on 25 November 2019 and apply to all solicitors and law firms. The Standards and Regulations completely replace the old 2011 SRA Handbook. The Standards and Regulations include a new SRA Code of Conduct applicable to individuals only, a new Code of Conduct applicable to law firms as entities only and a new set of SRA Accounts Rules. There is also a new set of SRA Principles included which have been stripped back. In reality all of the old principles still apply, some of them have simply been moved to the Codes of Conduct. A lot of the old Code of Conduct requirements have remained essentially the same, or at least that appears to be the intention. However, there are some clearly new requirements. It is the new requirements imposed by the SRA Standards and Regulations 2019 which form the basis of our e-learning and the training which we deliver in person. Find out more below.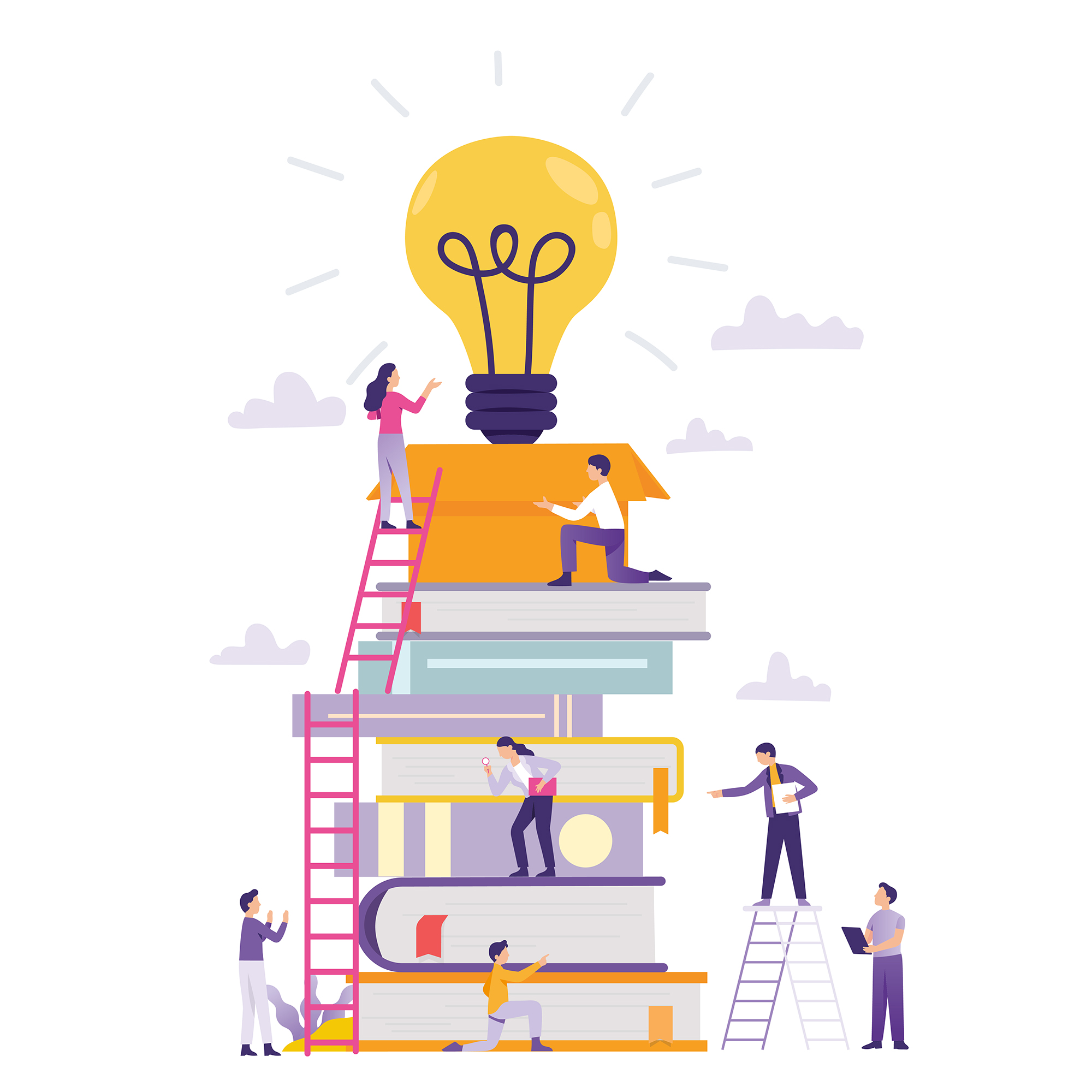 Why choose our training on the SRA Standards and Regulations?
Built by compliance experts
Our training has been designed by our Director and compliance geek in chief: Andy Donovan. Andy was recently asked to write about the SRA Standards and Regulations 2019 for the second edition of the 'Law of Legal Services' published by LexisNexis / Jordans. Andy is himself a former practising lawyer and spent a number of years working at the SRA assisting in rule drafting before establishing his own consultancy.
SRA Handbook gap analysis
In providing this important update on regulatory changes we have conducted an in-depth analysis of the changes brought about by the SRA Standards and Regulations and described within this training course what law firms need to do to get compliant. This course does not simply list the headlines. We look at exactly what has changed with reference to the text of the Standards and Regulations themselves.
Practical guidance for lawyers
Each section of this course analyses the impact of the changes brought about by the SRA Standards and Regulations 2019 and looks at what firms need to do in practice (if anything) to comply. The course includes the option of skipping ahead to the content most relevant to your role, meaning that COLPs and COFAs get the level of detail they require without other staff having to spend more time on this update than is needed.
SRA Standards and Regulations 2019: what's changing?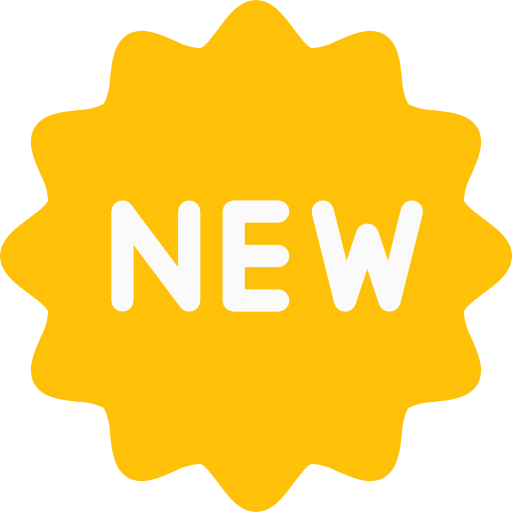 1. New ways of offering legal services
The SRA Standards and Regulations 2019 radically alter how solicitors can provide legal services to members of the public. Under the new SRA rules freelance lawyers and solicitors working in unregulated companies (i.e. non-law firm businesses) will be able to offer some 'unreserved' legal services to clients without significant restrictions. There are however limits on how the businesses can be described and on reserved work (such as litigation, advocacy, conveyancing, probate, administration of oaths), immigration advice, claims management activity and holding client money however. In this e-learning course for solicitors and law firms we examine the types of law firm which might see increased competition as a result of these changes and why.
2. Changes to the 'qualified to supervise' role
Law firms have required a lawyer with 3 years experience to hold the 'qualified to supervise' role for a number of years now but under the SRA Standards and Regulations 2019 more is expected of this individual. In the past it was more a question of structural eligibility to set up as a law firm. Under the new rules however these individuals will actually have additional supervisory duties to discharge. During our e-learning course we look at what firms should do to satisfy the new requirements.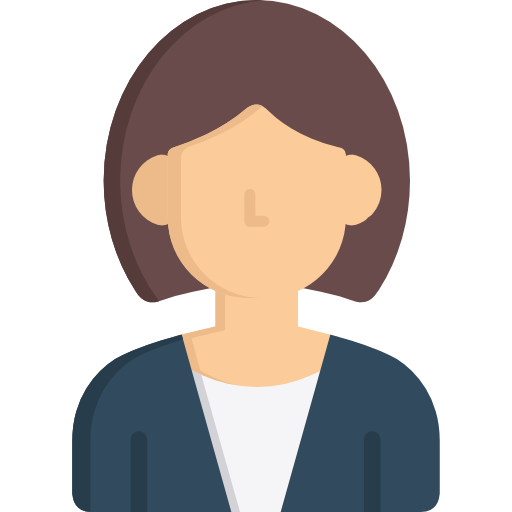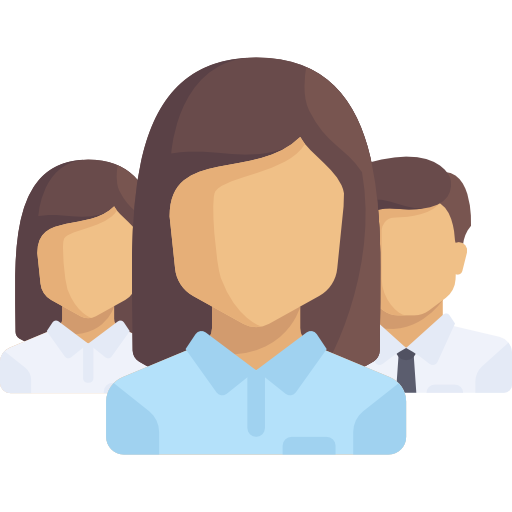 3. Stricter compliance obligations for firms and anyone supervising staff
The SRA Standards and Regulations 2019 place an undoubtedly tougher burden on people supervising staff in a law firm. Under the new rules supervisors are said to remain accountable for the work conducted by colleagues in their team and partners are said to be 'responsible' for compliance on a 'joint and several' basis with any colleagues who also have management responsibility. In addition the new rules introduce new requirements to justify decisions taken and maintain records to actively demonstrate compliance. In effect if a problem arises anywhere in your firm it appears that you could fall foul of the new rules if you do not have sufficient evidence available to show that it was not your fault as a partner even if you were not directly involved. This e-learning course considers what supervisors and partners can do to protect themselves.
4. 8 week deadline to report back to clients after a complaint
 The Legal Ombudsman has always allowed law firms 8 weeks to respond to a client complaint before getting involved. The SRA Standards and Regulations 2019 introduce a new requirement to give certain information to the client about their rights to escalate complaints or disputes after a specific timescale: 8 weeks from the date of the complaints being made. Interestingly the SRA has also removed its definition of 'complaint' from the new rulebook. Our e-learning course offers guidance on what firms should consider doing to keep their policies up to date and to comply with this new obligation.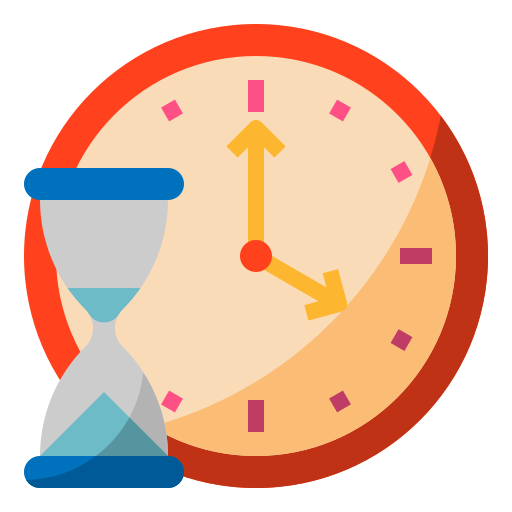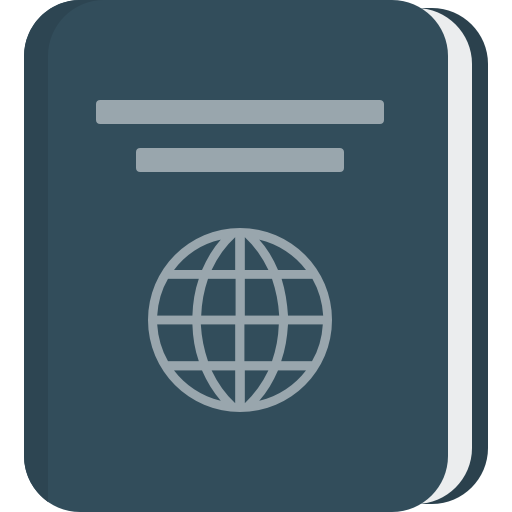 5. Duty to ID ALL clients even if AML regulations do not apply
The SRA Standards and Regulations 2019 introduce a new duty to identify all clients. Many firms adopted this approach in any event but some firms continue to take the view that work which falls outside of the scope of the Anti-Money Laundering Regulations does not require client ID checks. Owing to the risk of identity fraud the SRA is clamping down here and all firms will need to apply some identity checks to their clients. The Standards and Regulations 2019 e-learning course includes a hypothetical case study to consider what level of checks is likely to be sufficient.
6. A new client care checklist
Strictly speaking these new requirements do not form part of the SRA Standards and Regulations 2019.
The SRA Has published guidance to coincide with the launch of the new standards which sets out quite clearly its dissatisfaction with the majority of client care documentation which it sees being used in law firms.
The new guidance goes on to set out a series of questions which firms should ask themselves to determine whether or not they meet SRA expectations. We list each of the key questions within this e-learning course and invite you to see how many you can tick off.
If you are interested in refreshing your client care letter we do also sell in our shop an updated client care and terms of business toolkit which includes the template opposite in Word format.
You can see opposite the approach which we envisage is more likely to impress the regulator once the new Standards and Regulations come into effect ( please note however that this template is not included within this course).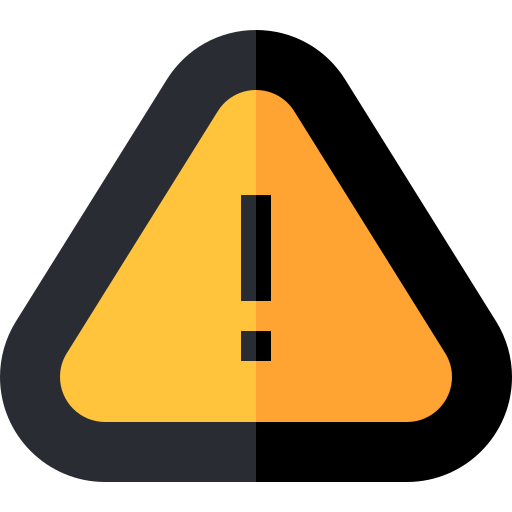 7. Changes to when problems need to be reported to the SRA
The SRA is looking to introduce changes to the duty for COLPs, COFAs and firms to report problems to the regulator at the same time of launching the SRA Standards and Regulations 2019. The first big change is that COLPs and COFAs are now being asked to report 'serious' rule breaches rather than 'material' ones. As we will examine in this course the change is not merely in terminology. The second big change is that the SRA has now put beyond any doubt that it requires potentially serious rule breaches to be reported not simply where the firm has established an actual rule breach. In this e-learning course we work through a case study to identify what type of matter now needs to be reported and when.
8. New SRA Accounts Rules
The SRA has completely scrapped the detailed provisions of the 1998 SRA Accounts Rules and replaced them with a new streamlined set of rules within the SRA Standards and Regulations 2019. While the full detail of the changes perhaps requires a dedicated course of its own (contact us if you would like one of our consultants to deliver such training for you), in this e-learning course we highlight the key changes. In particular we look at the new client account reconciliations provisions, relaxations as to when client money could now be held outside of the client account, guidance on the book keeping practices and procedures expected, more relaxed timescales for undertaking certain tasks, the new rules on receipt of mixed payments and the impact of the scrapping of the distinction between professional disbursements and non-professional disbursements and the scrapping fo the 'agreed fee' regime.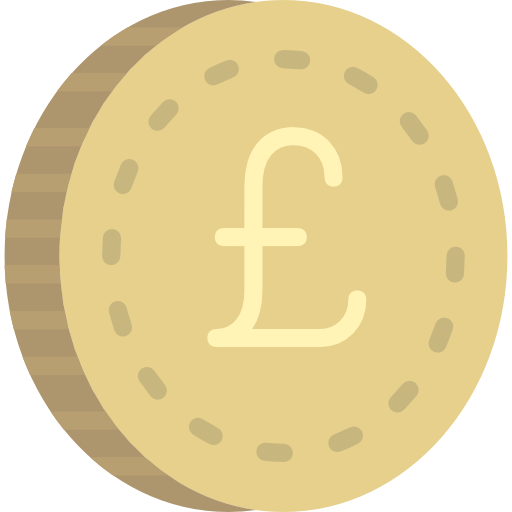 Testimonials for our SRA Training:
"Outstanding service"
The Compliance Office provided an outstanding service. Andy Donovan's friendly and thorough approach to the process exceeded expectations. His training was delivered in a friendly, approachable and knowledgeable manner designed to ensure staff understood both the importance of the changes, and their rationale. We would highly recommend Andy and The Compliance Office. 
Russell Cooke Solicitors
I thought the session was fantastic! Exactly what we needed, practical, engaging, thought provoking…. I could go on and on. I also like Andrew's calm and considered approach. It was brilliant!
Compliance Office Training Feedback
'Excellent. The best thing about the course? The trainer'
Compliance Office Training Feedback
Knowledgable trainer. Responsive to a host of difficult questions. The handouts were excellent.
Compliance Office Training Feedback
We have found the e-learning from Compliance Office really easy to roll out to our staff, the training has been very well received with staff commenting that it is short and succinct but very informative. We found the training engaging and it has sparked conversation amongst staff showing that they have learnt from it.
Feedback for Compliance Office Training (E-Learning)
FAQs for our SRA Standards and Regulations 2019 E-learning and Training
Can I enrol others in my firm on this course?
Absolutely. However we would need to set you up on our e-learning platform to achieve this because you must only use an online purchase of this e-learning course for a single user. We would be delighted to offer you a quote for rolling out the e-learning across all fee earning staff in your firm. Just get in touch for more details.
How long does the e-learning take?
Between 60 minutes and 90 minutes.
Who should complete the e-learning?
This is an important update on changes to the SRA regulatory requirements. The content covered in this course is essential knowledge for those with compliance responsibilities in law firms such as COLPs, COFAs, other compliance staff and principals in small practices. However it will also assist in keeping all fee earners working in law firms up to date with the latest SRA changes and provides options to skip less relevant content for those individuals.
Do you offer training on the SRA Standards and Regulations 2019 in person too?
Yes, absolutely. You can access our e-learning course instantly via our shop but if you would like to book a time for one of our experienced SRA compliance trainers to come onsite just contact us to arrange a suitable time.
Do you offer more in-depth training on the new SRA Accounts Rules 2019?
Yes. We work with a consultant with excellent experience and expertise in this area who runs incredibly well received training on the detail of the accounts provisions for COFAs and accounting staff. Contact us for a quote.
Is your e-learning interactive?
Absolutely. We have a number of case studies and questions to hold your attention and keep you thinking. As a one-off update course this session does not include the animated videos you might be used to from our other sessiosn so there's a little more reading involved. If you would like us to work through the session with you one on one online just let us know.